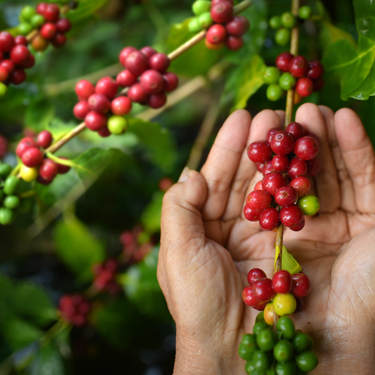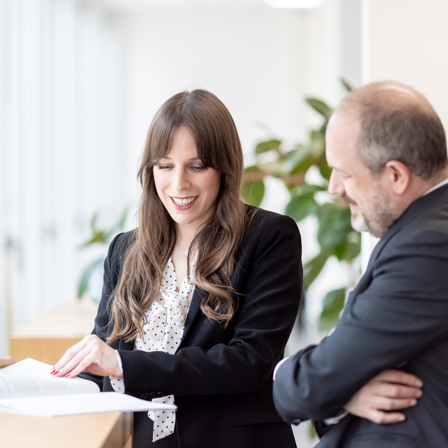 Join the team!
Welcome to Credit Europe Bank (Suisse) SA
Are you someone who cultivates your talent? Is your performance matched only by your passion for finance and the banking sector, and more specifically, corporate banking services and international trade finance? Do you wish to bring your expertise to our bank while continuing to grow alongside us? Do you aspire to join a close-knit organisation that combines human relationships and performance? Then you're in the right place.
Join our Team!
Diversity, inclusion and transparency are at the heart of our business. More than 15 different nationalities work together to provide tailored financial solutions that create value for our clients. We are always on the lookout for talented people who enjoy sharing as much as learning. If you are client-oriented and passionate about finance, have technical skills, relevant industry expertise and international experience, we would love to meet you.
Recruitment & Careers
Our recruiting practices are fair and transparent. We accept applications from people of all nationalities, backgrounds and ages. We believe in equal opportunities for all and are committed to creating an inclusive work environment, with people's needs at its heart. 
At Credit Europe Bank (Suisse) SA, we offer a variety of career opportunities in areas such as finance, technology, risk management, etc. We provide continuous training and development to help our employees grow and achieve their career goals.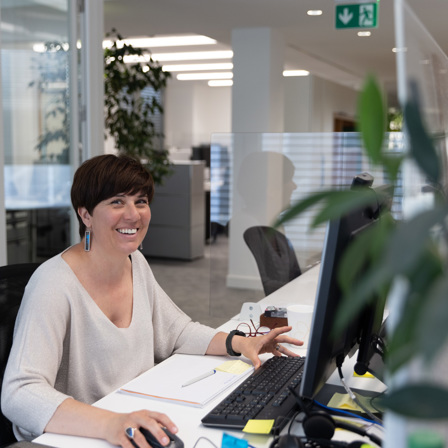 Apply now
Apply via LinkedIn
Interested in joining our team? Check our vacancies and apply from our LinkedIn page. Our team will review your application and contact you if there is a potential match.