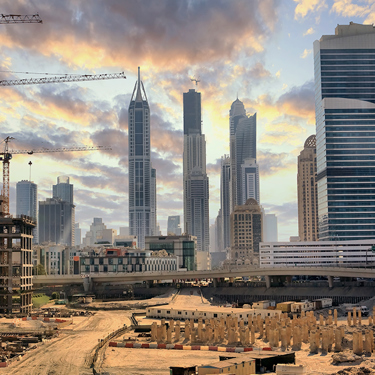 Corporate Banking
Corporate
Lending &
Project
Finance
Cor­po­rate Lend­ing & Pro­ject Fi­nance
Any business looking for the right lending and/or project finance solutions will look to a bank that:
Understands today's trends and anticipates those of tomorrow to produce a long-term strategy;
Analyses the needs of the business and its projects before deciding on the best direction to take;
Integrates ESG criteria into the project.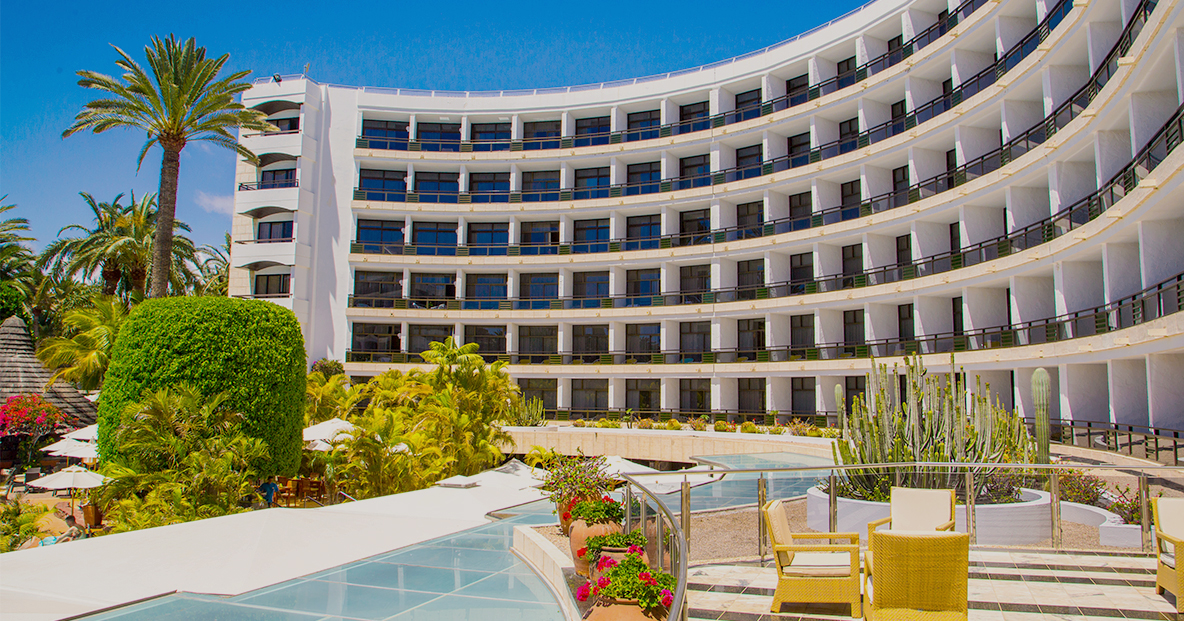 You can count on our dynamic, dedicated team of experts to offer you tailor-made financing solutions for your working capital or logistics needs, as well as for your commercial property or tourism projects.
With 30 years of experience, Credit Europe Bank Suisse has demonstrated its ability to react and adapt to any situation for a swift response to clients' needs and requirements. This skill is needed more than ever in these uncertain times (with events such as the pandemic, conflicts and environmental disasters): it allows us to provide you with personalised services in the "moments that matter".